GTA Online is set to roll out a huge new update on June 7th. Further in Finance follows up on the previous update Executives and Other Criminals. Rockstar states that this will be the "biggest and deepest update yet." Players will be will able try to rise the top of the criminal kingpin ladder but will not have the opportunity to become the CEO of their own criminal enterprise. New content features being able to purchase new properties such as warehouses and office buildings. Rockstar also promises to roll out new game play features and cars with its impressive 23rd content update. They know how to keep their loyal GTA fans happy by continuing to provide the free and fresh new content.  GTA Online is available on PC, Xbox One, PS3 and Ps4.
Are you playing GTA Online and excited for this? Let us know in the comments below!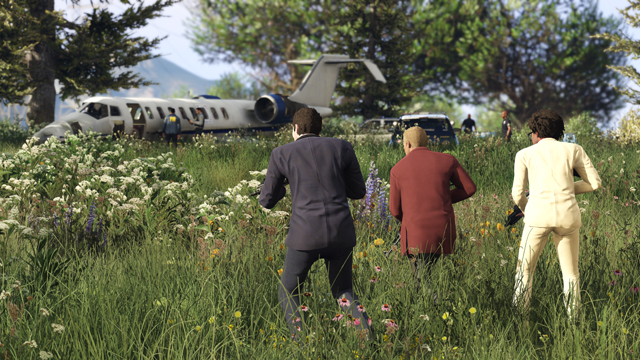 Source and images copyright Rockstargames.com.